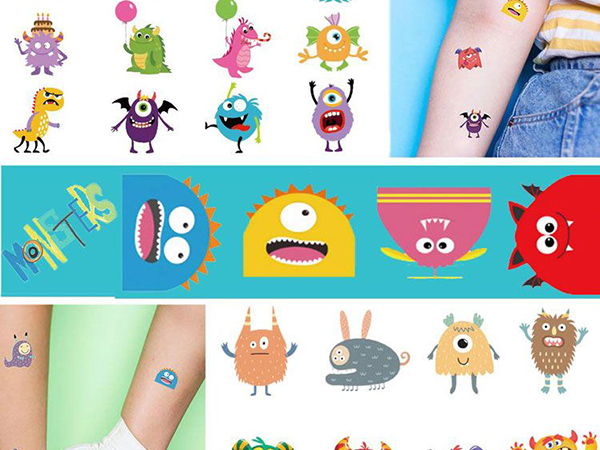 Shenzhen Youlian Tongbang Technology Co., Ltd. is a benchmark enterprise specializing in the production of various types of stickers. It is a sticker printing technology manufacturer integrating process research and development, creative design, manufacturing, sales and service. In order to adapt to consumption upgrades and customers' special printing needs, the traceless stickers was born after the research and development of the company's professional and technical personnel with the accumulated experience in stickers for many years.
Traceless stickers have replaced traditional removable self-adhesive stickers for a certain purpose. The ability of the company's R&D team has established a good reputation for the company in the industry, making the company's products widely used in cultural creativity, home decoration, children's education and other multi-level professional fields.
When traceless stickers are applied in children's books or on the background card with scenes, it's very convenient for children to replace them anywhere, unleashing kids' unlimited imagination. Silicone is a 100% environmentally friendly and non-toxic material, so it's very safe for children to use them. Our stickers play the role of not only a toy for kids; but also of a playmate and a learning partner. Besides, traceless stickers are used in home decoration. They could be used as wall stickers, refrigerator stickers, window stickers by giving full play to your imagination which is the favorite of DIY enthusiasts. It is convenient to move and reuse, so you can place them according to your mind. It could give you and your family a surprise when you finish your art.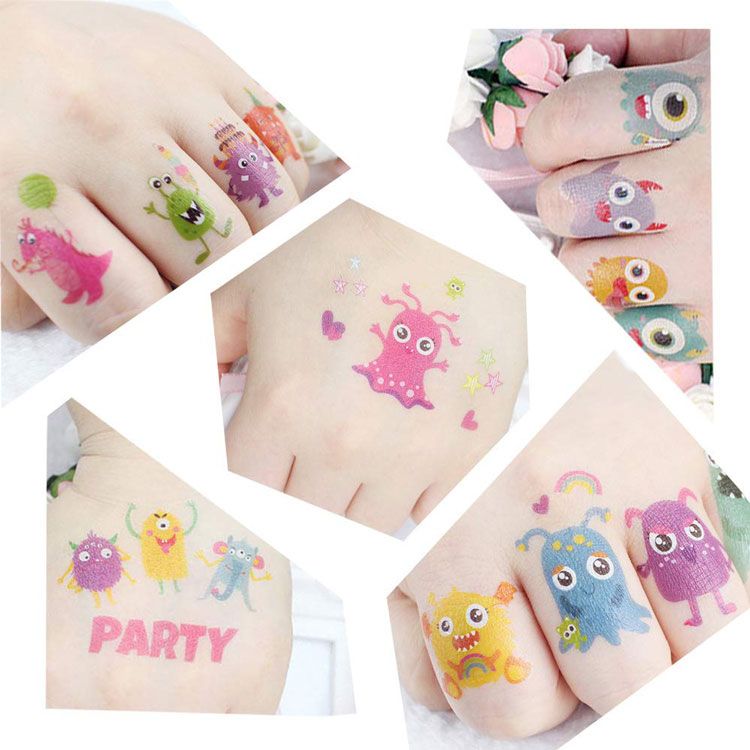 Traceless sticker means that this type of sticker will not leave traces when it is attached to the object. The characteristics of the stickers are that they are safe and environmentally friendly, non-toxic, and can be reused. If they are soiled, they can be washed with water and reused without leaving any traces. Suitable for kids play, home decoration, children's books, toys and other educational products.
---
Post time: Mar-24-2022