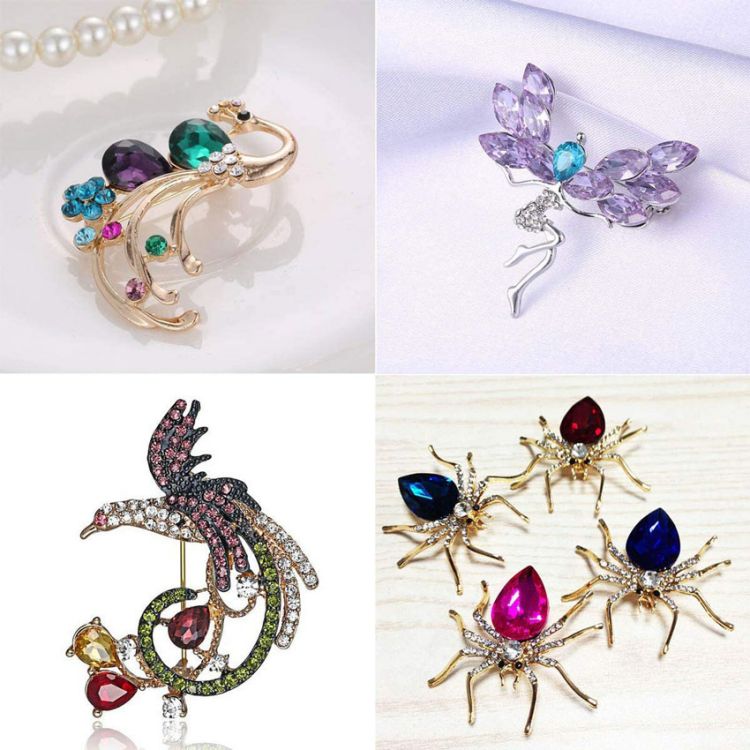 Rhinestone are widely used in various industries. Shenzhen Youlian Tongbang Technology Co., Ltd. is committed to the production of rhinestone and the later development and application of rhinestone derivatives. Rhinestone stickers is the most influential product of our company, and it is also a product that is preferred by domestic and foreign customers.
Our rhinestone stickers are deeply loved by consumers at home and abroad. Rhinestone face stickers are the first choice for beauty accessories like masquerade parties, weddings and birthday parties. It is environmentally friendly, easy to operate, easy to paste, easy to remove, and reusable. The graphics are varied and shiny, adding a charming look to your face.
Rhinestone stickers can be used to embellish your stickers, making an ordinary sticker gorgeous and eye-catching. It also can be used as children's creative paintings, enabling children to develop their creative ability while playing. When used in home decoration, a diamond painting kit will make your home instantly bright, beautiful and dreamy. It not only brings you a good mood, but also a good taste.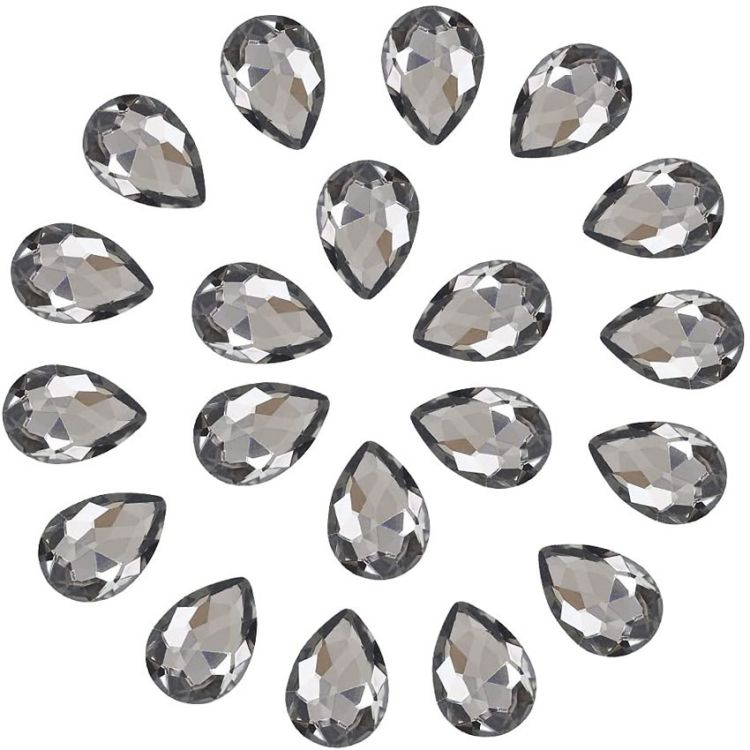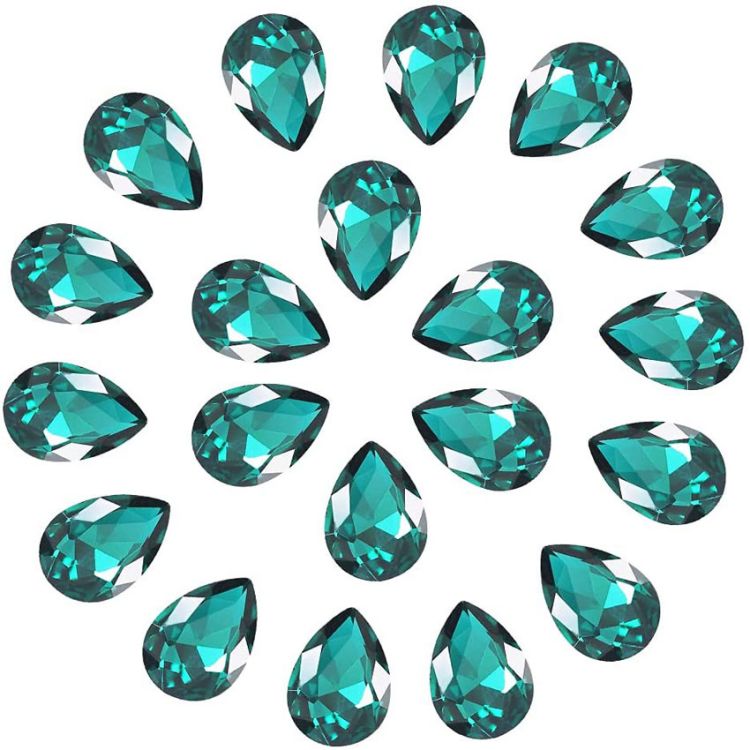 In addition, rhinestone stickers can also be used for product packaging and product decoration, making your product packaging a higher level, more high-end and exquisite. The box, water bottle and wine bottles that are decorated with rhinestone will make you shine.
Usually the rhinestones have three materials: acrylic, glass and resin. Acrylic rhinestones can be stored for a long time and are scratch-resistant. Glass rhinestone are the most shining among these. Resin rhinestone are relatively transparent, and the cost is the lowest.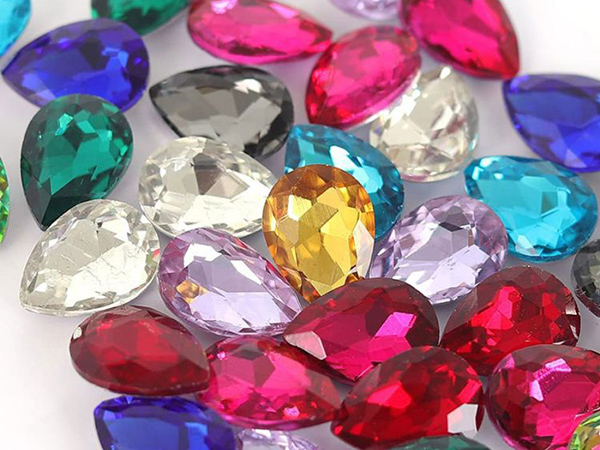 ---
Post time: Mar-22-2022